Deloitte has conducted several surveys on workplace wellbeing since the Covid-19 pandemic.
To kick off World Wellbeing at Work Week 2023, Jonathan Wiseman, Director, and Precious Obiagwu, Manager, at our sponsors Deloitte LLP Jerseydiscuss what this research has shown them, the importance of well-being in the workplace and the benefits it brings to individuals and organizations.
Across a wide range of topics and respondents, our research shows that there is a strong message that employee attitudes have changed since Covid-19: they prioritize belonging, purpose and flexibility much more than before.
In a world where purpose-driven organizations thrive and employees seek meaningful work, well-being is not universal. It is crucial for companies to get this equation right with their people, to understand what is important and to demonstrate that they are acting on it.
Why is well-being in the workplace important?
Where, how and when people work may have changed and will continue to evolve in the future.
Traditional boundaries between work and other life activities have been seriously eroded. It is necessary to change the way we think about well-being to reflect these changes in the workplace.
Work can affect many aspects of an individual's well-being, including their physical, mental, social and financial health, as well as their sense of purpose and ability to grow.
Work can affect many aspects of an individual's well-being, including their physical, mental, social and financial health, as well as their sense of purpose and ability to grow.
Historical initiatives around workplace wellbeing have often been reactive; strategies that wait until people are struggling before intervening, employee assistance programs, side of desk champions (people who volunteer in support networks) and 'one and done' events.
As the focus and priorities of employees have changed, companies must take a step forward. Seeking to adopt a more holistic approach to human sustainability, which is about reconfiguring organisations, value chains and society to ensure that people can thrive – where well-being is the ultimate outcome.
What did the research show?
Deloitte collaborated with independent research firm Workplace Intelligence to survey 3,150 executives, managers and employees in four countries – the United States, the United Kingdom, Canada and Australia – in our Wellbeing at Work 2023 survey. Heavy workloads, stressful jobs and long hours were at the top of the list of obstacles respondents said stood in the way of improving their well-being.
Many employees find it difficult to prioritize their health and behave positively – especially those who are tied to work.
74% said they struggle to take time off or disconnect from work, and only about half (or less) said they 'always' or 'often' use all their vacation time each year (52%), move/exercise every day (48%), take small breaks during the work day (47%), sleep at least seven hours (45%) and have enough time for friends and family (42%).
The increased pressure that leads to stress in the workplace can result in employee burnout, as well as a deterioration in the quality of their work and productivity.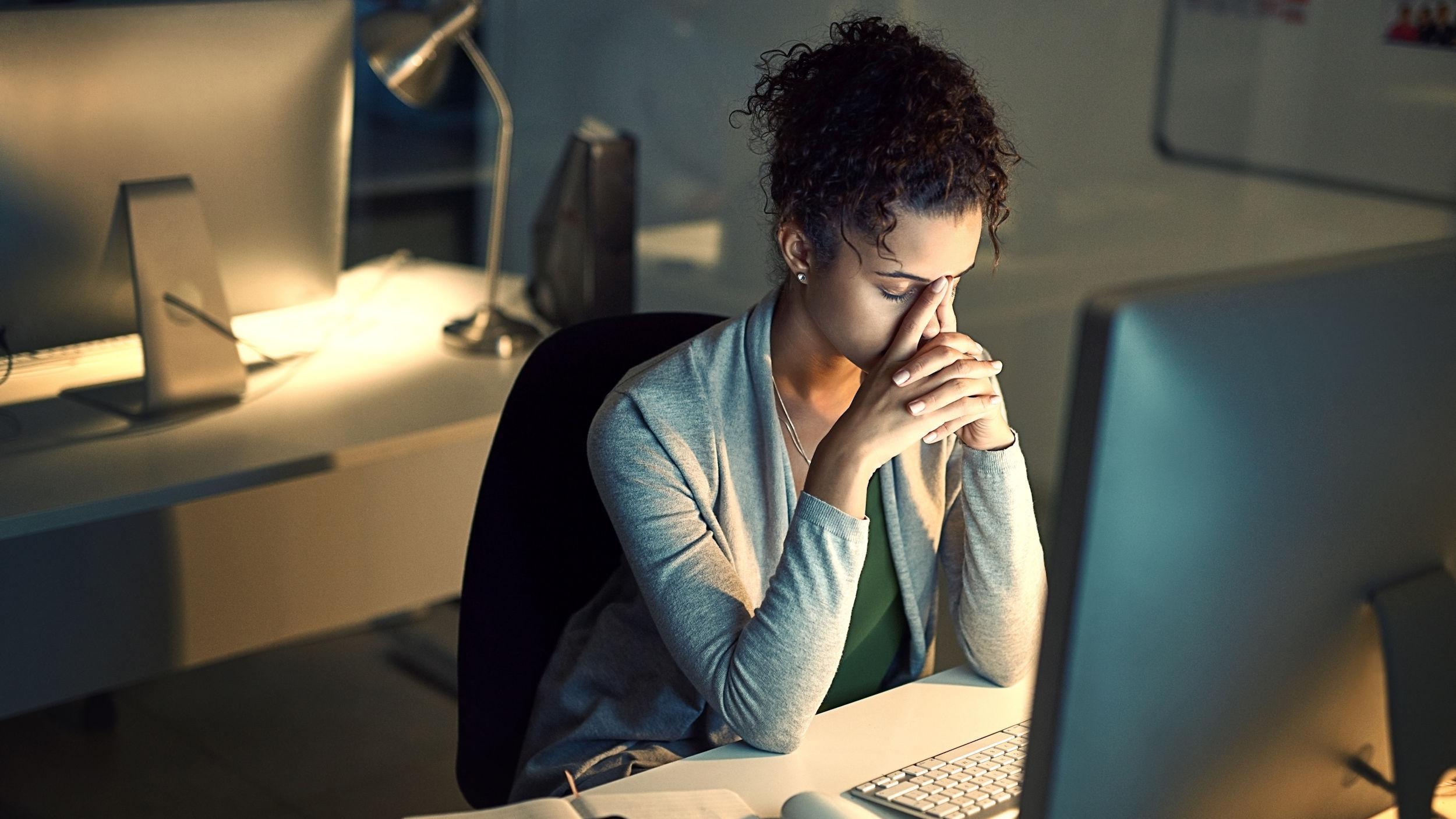 What are the benefits for employers and how can they be achieved?
There are numerous proven benefits for employers from a proactive approach and investment – ​​reduced attrition, increased engagement, better productivity and attractiveness; at which point welfare will be considered a profit center instead of a cost center.
To do this well, organizations will need well-being strategies supported by cross-functional, diverse teams to ensure that the needs, interests, concerns and expectations of the entire workforce are considered and addressed.
Employees want more than just a health promotion program or wellness benefits. In fact, we've found that most workers expect their organization to challenge social norms, support their holistic health and be forward-looking more than ever before.
Well-being programs should be designed to build on existing well-being, to address organizational stressors, such as heavy workloads, lack of psychological safety, or boundaries between work and home. They should support workers in building resilience as they adopt and maintain behaviors that reduce health risks, improve quality of life, increase personal effectiveness and serve organizational purpose.
Employers can invest in providing support to improve employee mental wellbeing through measures such as screening, training, promoting general awareness of mental health issues and targeted interventions or personal therapy.
How could well-being be developed in the workplace?
Addressing the work determinants of well-being has the potential to catalyze a significant shift in well-being in organizations, evolving from a traditional model centered on the individual to a model that supports human sustainability, by promoting the collective long-term well-being of workers, organizations and society. The systemic changes that might be needed to address this problem should be owned by the CEO, the rest of the C-suite, and management – ​​and their decisions informed by data and meaningful input about the lived experience of their workforce.
Measuring the performance of wellness strategies and interventions is critical to understanding the impact organizations are having on their workforce and the ROI organizations are getting from their wellness programs as a whole. In the past, many relied on general business performance, mixed with some qualitative feedback from a few colleagues and the odd statement from management in the press to measure the effectiveness and improvements they experienced from their
strategies and programs of work for well-being. It is an organizational imperative to define, monitor and measure a set of metrics to understand whether the wellbeing strategy and work program is working as intended.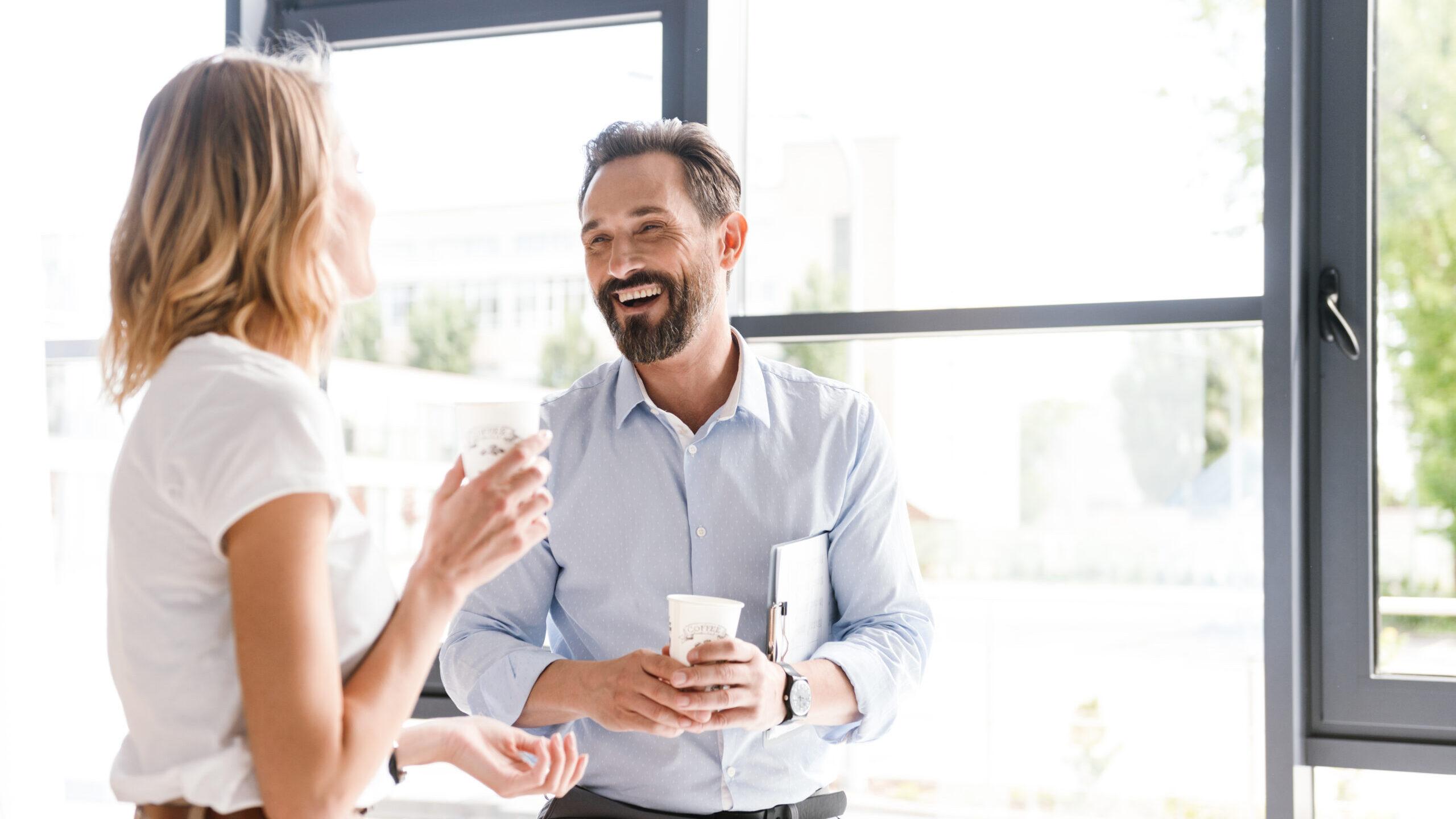 We know that we are the best version of ourselves when our needs, interests and expectations are taken into account. All this creates a sense of belonging – the main driver of well-being.
Businesses need to reduce stressors and stop piling solutions on people who are already overwhelmed. Those who address the causes of poor well-being are more likely to create an environment in which people thrive.
Organizations that get this right will have a happy, healthy, productive cohort of employees who evangelize about the organization. Attrition, retention, productivity and brand reputation will improve.
Deloitte in Jersey offers its citizens a year-round program of wellness activities. The company has trained mental health champions and works hard to create an environment that supports everyone's mental and physical health.
To learn more about life at Deloitte, visit Careers website or contact us via E-mail.
---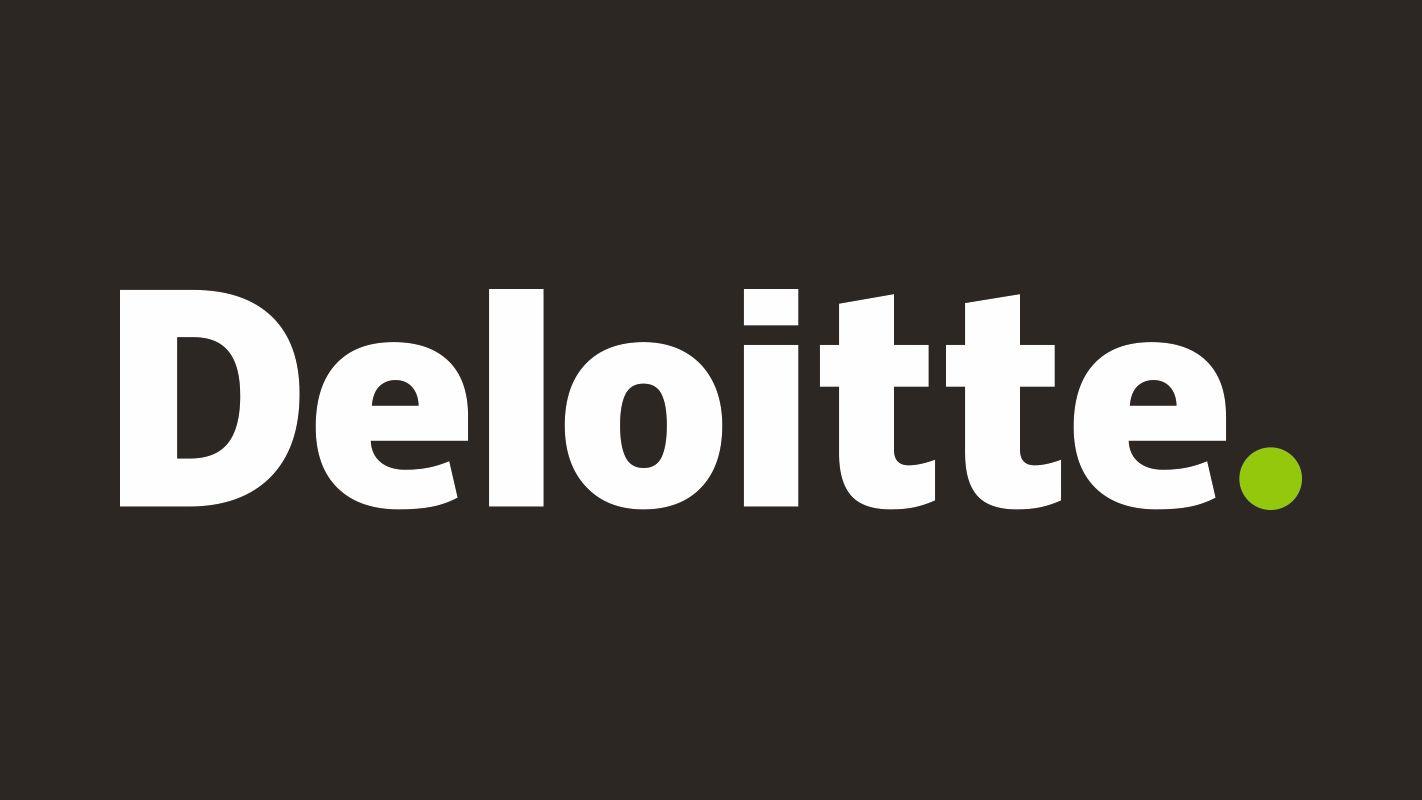 Deloitte in Jersey provides audit, accountancy, tax, financial and risk advisory and business advisory and transformation services to many leading companies in the jurisdiction and beyond. Deloitte's approach combines insight and innovation from multiple disciplines, with business and industry knowledge, to help its clients excel. Jersey is part of Deloitte's Islands & Gibraltar team offering a unique audit and advisory offering across four jurisdictions and is integrated with the wider Deloitte UK and North South Europe network.